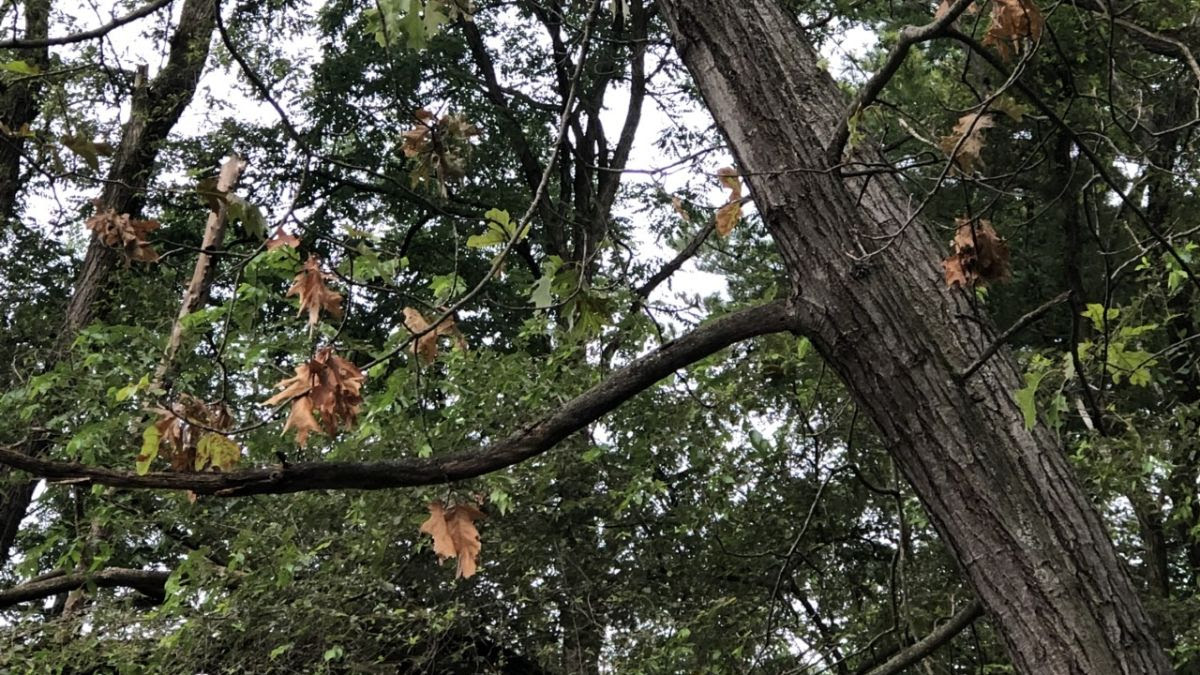 By August each year, fall is just around the corner. The sweltering, drought-laden days of summer are dwindling and will hopefully soon give way to cooler air and a little more rain. In preparation for the new season, here are a few things you can start planning for during that time:
Tree and Shrub Feeds
Generally, trees and shrubs are actually pretty hardy in terms of irreparable damage, but after a hot, dry summer like some of the ones we've had, even they can struggle.
If you're seeing early browning of leaves (like the Oak pictured above) and you're concerned, our tree experts can take a look and diagnose the problem before it gets out of hand. Fall is also a great time to plan for a Deep Root Feed for your trees and shrubs to give them a bit of a rebound before their winter hibernation!
Fall Lawn Care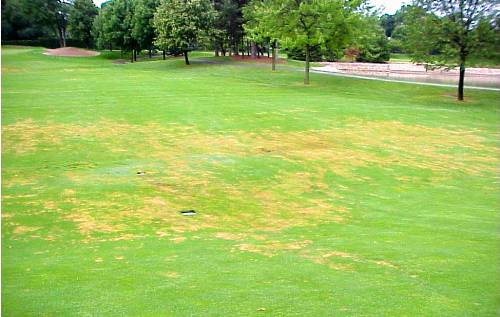 If your turf is in need of some extra care after being stressed by heat, consider a fall fertilization if you haven't already.
It's also prime-time for overwintering perennial weeds to make their appearance as temperatures drop (like everyone's favorite – dandelions). Fall is also the time that we see damage from grubs become more apparent, so if you've got some questionable areas of turf, let us know and we can help you analyze the issue!
Irrigation Shutdown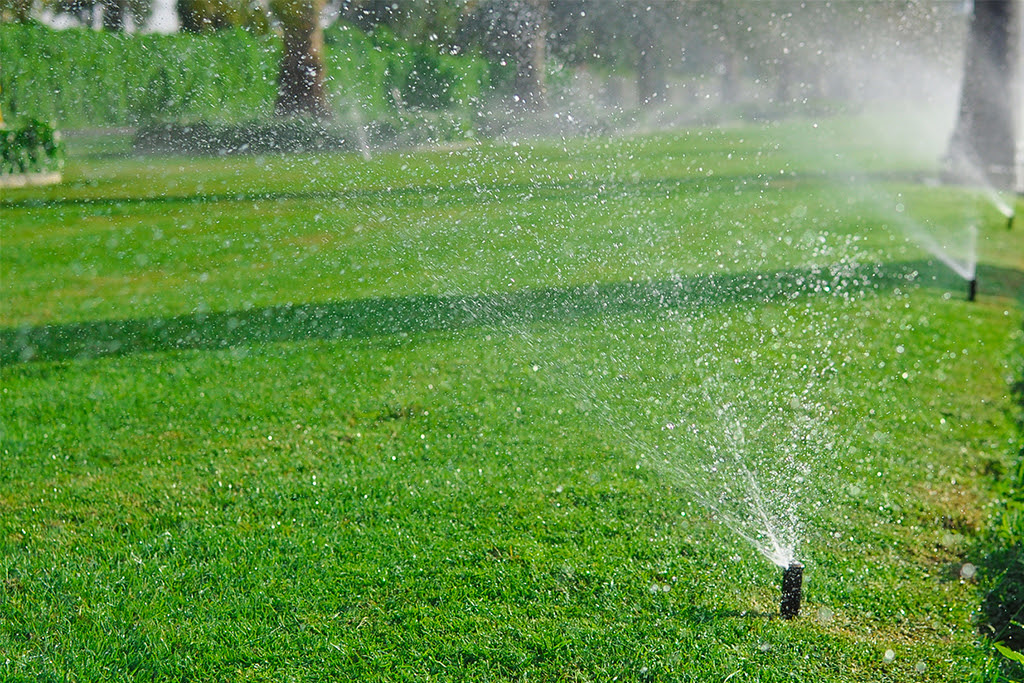 During hot dry, summers like the one we've had this year, irrigation systems work overtime.
Thankfully, here in SE Michigan our fall weather usually brings cooler temperatures and more rain. In most cases, you can count on shutting down your system for the year starting in late September as lawns will get everything they need from Mother Nature.
Overwatering at this point doesn't benefit the turf and can lead to mower damage and weak roots, so save some on your water bill and make your lawn stronger at the same time by shutting off irrigation sooner than later.
Still have questions?
Feel free to give our Service Department a call at 810-844-5200 Option 4 or you can email them at [email protected].