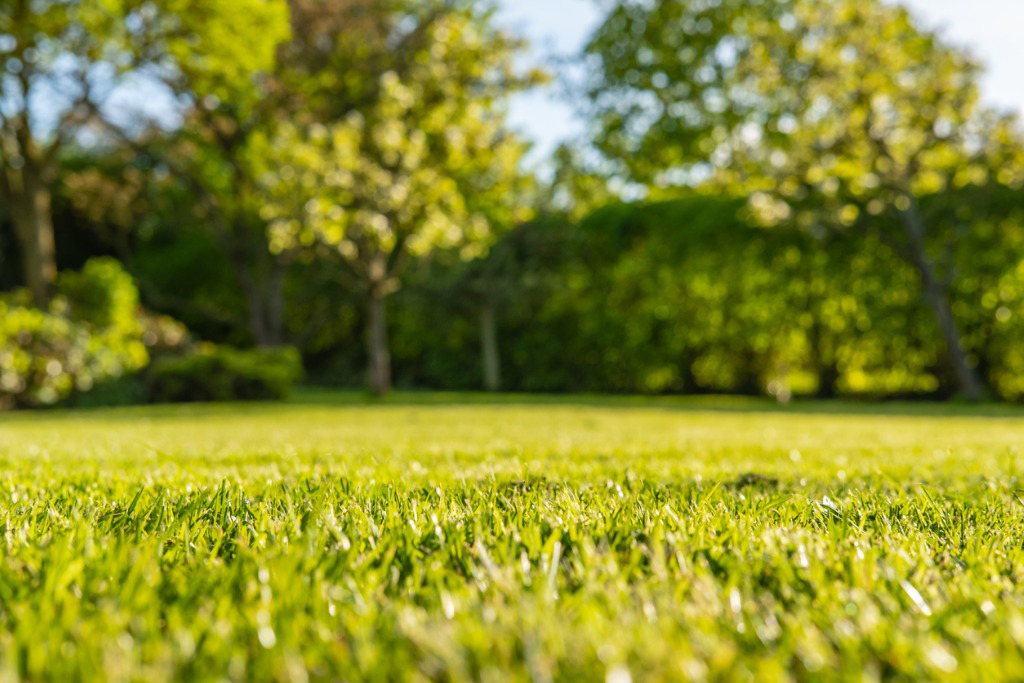 There is no better feeling than pulling up to your home and loving what you see outside. At Michigan Landscape Professionals, we want to give co-owners and HOA homeowners that feeling of pride every time they come home to their community. For many properties, the focal point for their landscape is a perfectly striped and trimmed lawn. Our veteran team of mowing crew leaders are true artists when it comes to maintaining your community's lawn. They are backed by what we feel are the best office staff in the business who are experienced with working closely with property managers and leaders to make residents happy. Call us today, we would love to be the outdoor service provider of choice for your property!
What Our Clients Say
"[Michigan Landscape Professionals] came to the rescue at the Villa's of Oak Pointe when we needed our front entrance landscaped ASAP. Great to work with, had great ideas, very competitive, wonderful and knowledgeable staff. Everyone is so thrilled with how it looks!!"
Jeff G.

"We're a repeat customer. They consistently exceed our expectations. We recommend them to anyone doing outdoor landscaping. It'll be the best decision you ever made."
Mathew H.

"So happy with this MLP's service! We are first-time homeowners and I'm so happy we contacted Debi for mosquito treatment! She was able to schedule a spray the following week and made the whole process painless. Not to mention we've had a mosquito-free yard for weeks now!! Highly recommend her & her team!"
Mrs. B

Previous
Next