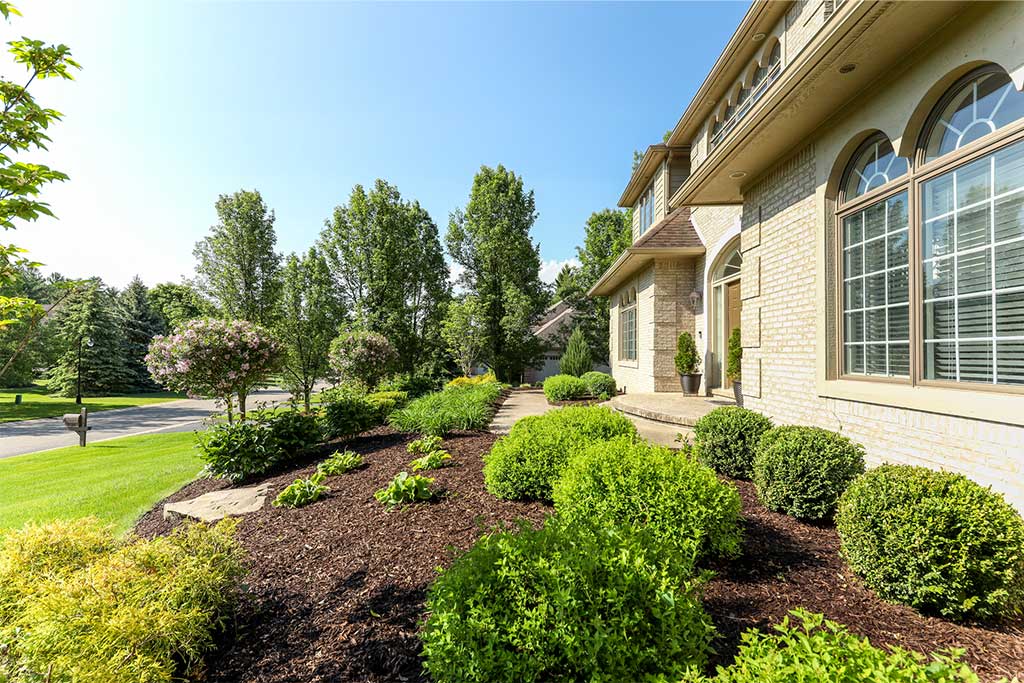 Spring in Michigan is notoriously volatile and April can be 80 degrees and sunny or 30 degrees and snowing from week to week, day to day. It can be tempting on those warm, sunny days to launch full-force into working on outdoor spaces. Oftentimes, you will even see plants shooting out of landscape beds from one day to the next (find out more about what these could be here in an article from the MSU Extension Office). However, as this last week's weather has proven, we recommend hitting pause on a few outdoor to-do's for a little while longer.
Planting Projects:
This year, our weather has warmed a couple of weeks early, but as we saw this week, we can't yet rule out the possibility of overnight frost or snow. Most annuals in particular cannot withstand any period of extreme cold. If you still can't resist installing some annuals, aim for cold-hardy varieties like pansies and snap dragons. For everything else, mid-May is usually a safe starting point.
Vegetable Gardens:
Like annuals and other delicate plantings, vegetable garden seed starts and seedlings should be kept inside for another couple of weeks. Tomatoes and peppers especially can be killed by freezing or even near-freezing temperatures. Believe it or not, warm-weather vegetables should wait until ground temperatures reach a consistent 70 degrees.