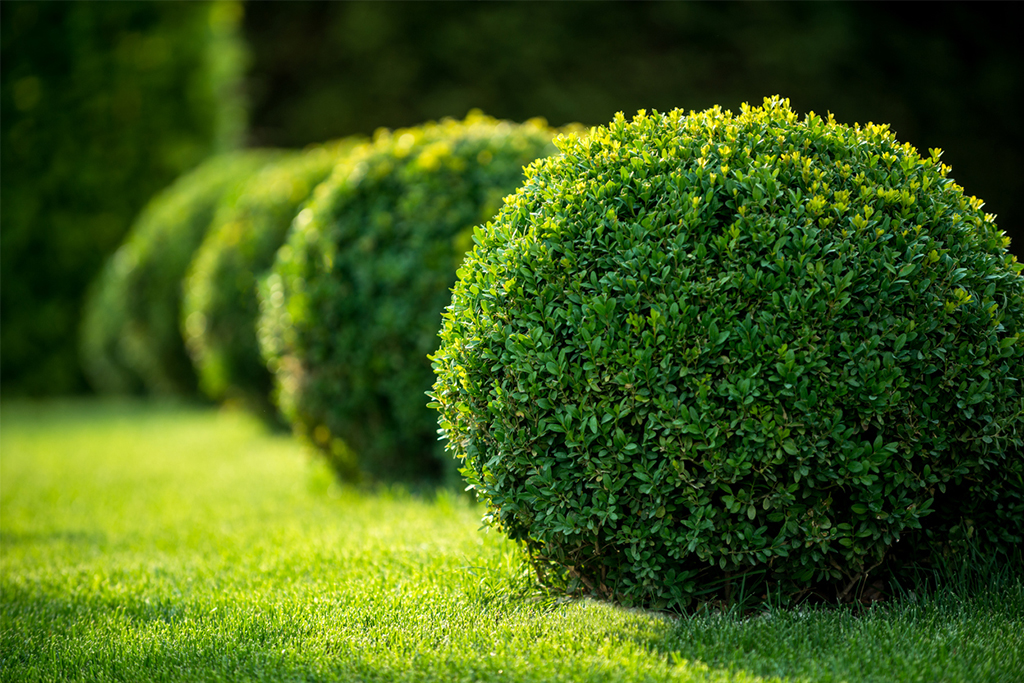 This position will involve monitoring, evaluating and providing the plant health care needs to trees and shrubs on commercial and residential properties. We are looking for a self-starter with a passion for preserving and caring for trees and plants.
Responsibilities:
* Learn and perform an integrated pest management program including treatments, inventories, equipment maintenance and customer communication.
* Diagnose and treat insect and disease of trees and shrubs.
* Work closely with team members and the Tree Department Coordinator
Minimum requirements:
* Minimum 3B and 6 endorsements
* 7F endorsement preferred
* DOT medical card
* Ability to lift and carry 50lbs
* Work in all weather conditions
Benefits:
* 40-hour (5-day) work week with overtime available
* Generous referral bonus program
* 401k and health benefits
* Newer equipment
* Excellent team-based work environment with other experienced technicians
* Comfortable, well maintained work trucks
* Winter work available
* Additional benefits available for individuals able to work year-round
Job Type: Full-time with some potential for part-time
Pay: Up to $26.00 per hour
Pay may depend on skills and/or qualifications
Experience:
License:
Additional Compensation:
Work Location:
Multiple locations (based in Brighton, Michigan)
Benefits:
Health insurance
Retirement plan